Misetal looks forward 
to providing an outstanding sourcing
The cornerstone of successful trading operations results from a continuous supplier evaluation, providing quality and decision-making information to our customers, and a permanent connection with our partners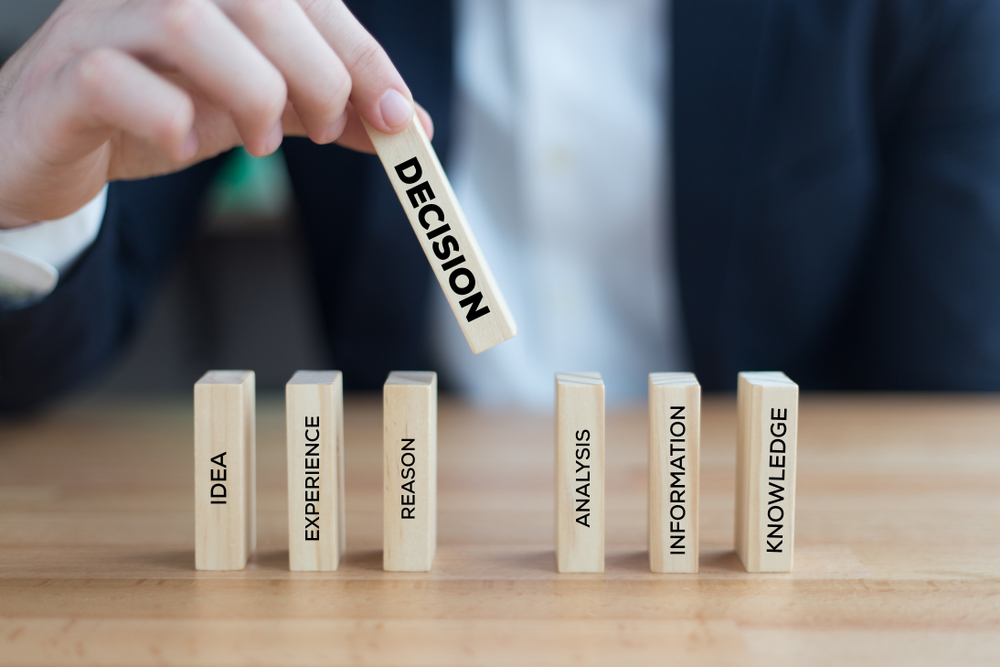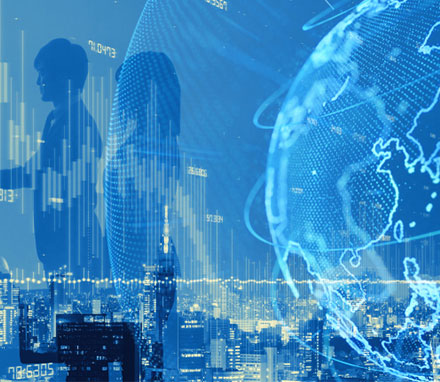 The base of our activity is to be constantly active in screening the market in order to identify new suppliers through all current communication channels, such as Social media, databases, websites, attending seminars and exhibitions.
Our sourcing offices in Europe, Asia and Middle East/CIS are daily committed to building long-lasting relationships with new steel, stainless steel and aluminium suppliers and strengthen our relationships with our regular suppliers.
Our local teams are also active in regular supplier audits, product quality inspection on site, as well as logistics inspections at the port to secure the quality of these operations.
We approve new suppliers through quality audit and regular inspections, both on product quality as well as logistics at the loading and unloading port. We supply Third party inspection reports to our customers to guarantee best-in-class service. We commit to maintain continuous control and for each of our products in the different parts of the globe.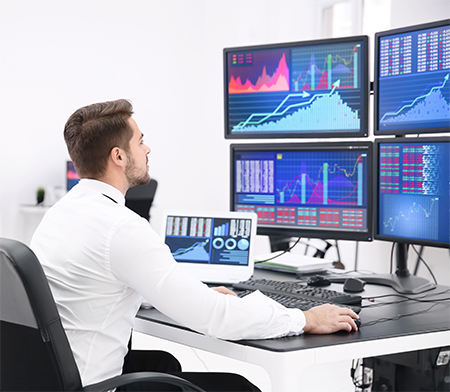 Knowledge is power! This aphorism drives us to gather information and improve its treatment through the vast information flow we receive daily on markets, metal industry and competition, both from official sources and our Commercial teams in the field.
Indeed, the complexifying market environment requires us to cross-check and structure an ever-growing amount of information in order to define the critical path to successful business operations.  We have developed our own analysis tools to provide accurate, relevant, and decision-making information.
As a result, we are able to generate opportunities on our current markets, with new products and applications as growth relay, as well as exploit opportunities on new markets, with a view to bringing value to our partners.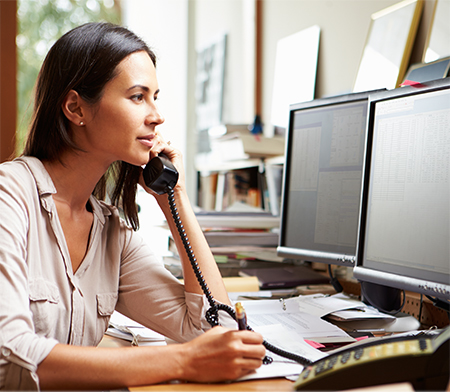 Daily Contacts with Local Partners
We dedicate most of our time to our interactions with our partners, since this is one of the most valuable sources of quality information and definitely one of the keys to success in order to achieve sustainable relationships through common understanding.
The exchanges we have with our suppliers worldwide is key to determine the best supply option for our business flows. Our logistics service providers are a wealth of information on the highly volatile commodity which freight is in today's world. Our banking and insurer network contributes through regular communication to optimize our business offer and profitability.
The value of these daily contacts is reflected through the entire value chain of Misetal and enables our company's ecosystem to grow.