Providing you with expertise in financing trading operations is Misetal's DNA
Since the beginning of the company, 100 years ago, Misetal has acquired  significant expertise in providing its partners with customized financing solutions for complex steel and aluminium trading operations in an international environment.
Working closely with its prime banking partners, Misetal guarantees the security and compliance of all its financial transactions.
Furthermore, a dedicated team is available to provide you with all the information, help and support needed.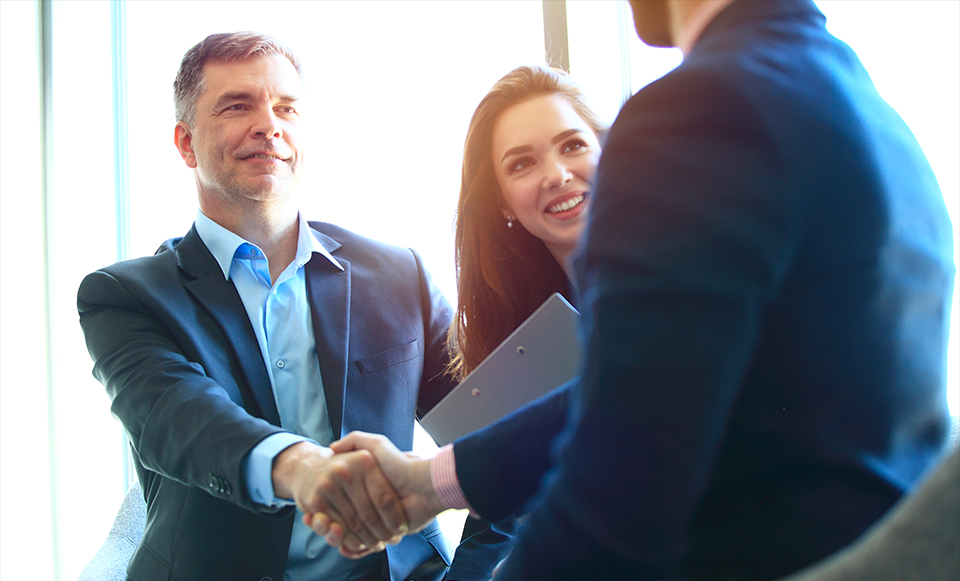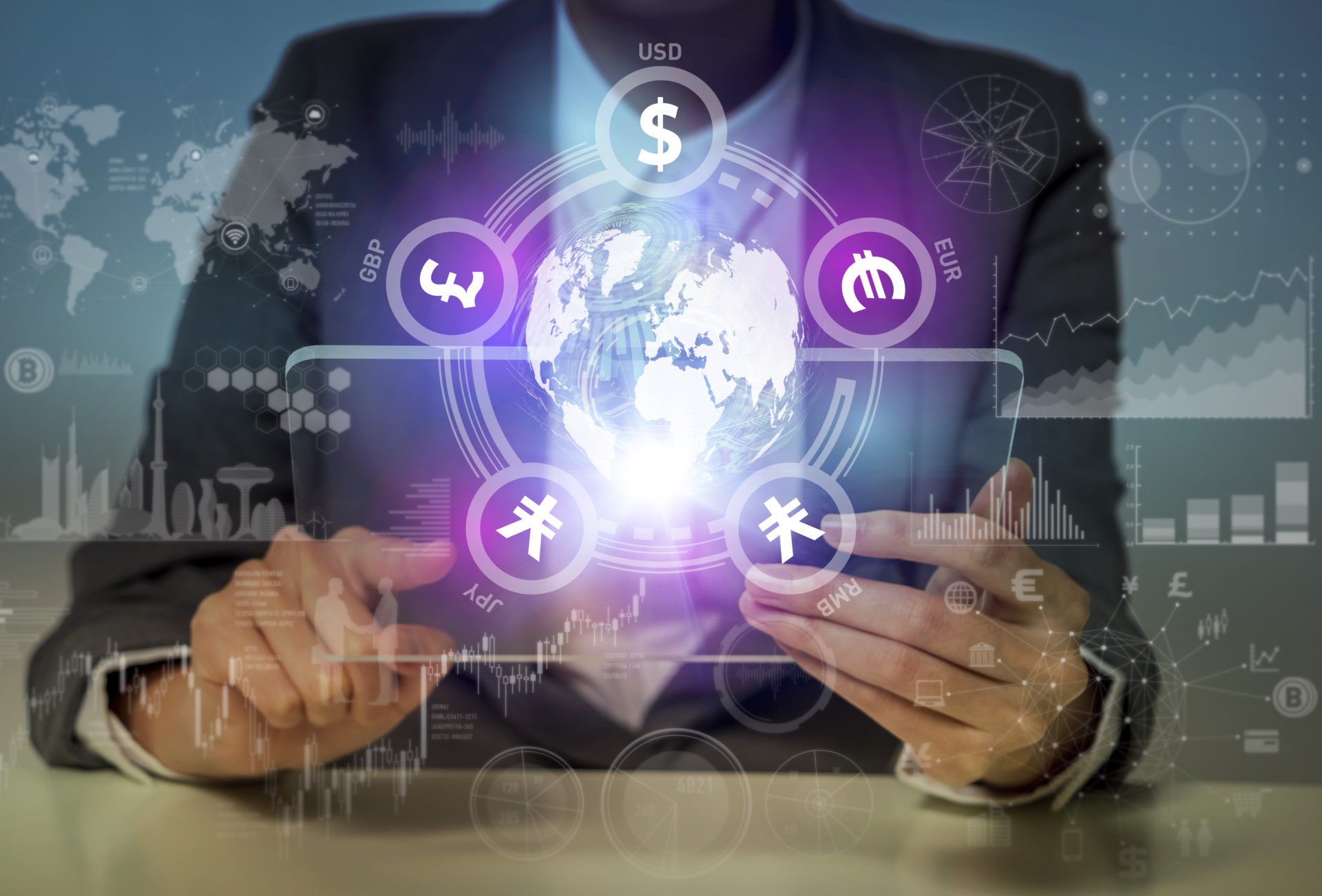 Financing complex trading operations
Since its founding in 1919, Misetal has always been operating in steel trading and chose very early to focus its development on international markets.
During the course of its history, Misetal encountered various situations in a constantly moving environment with an increasing complexity.
Thanks to its wide field experience, Misetal has today a recognized know-how in financing complex international steel trading operations and put at its partners' (clients, suppliers, freight-forwarders, etc.) disposal a large range of financing solutions.
Misetal provides guidance to its partner to select the most suitable solution considering all the stakes of the transaction. Indeed, Misetal's partners are offered tailor-made solutions.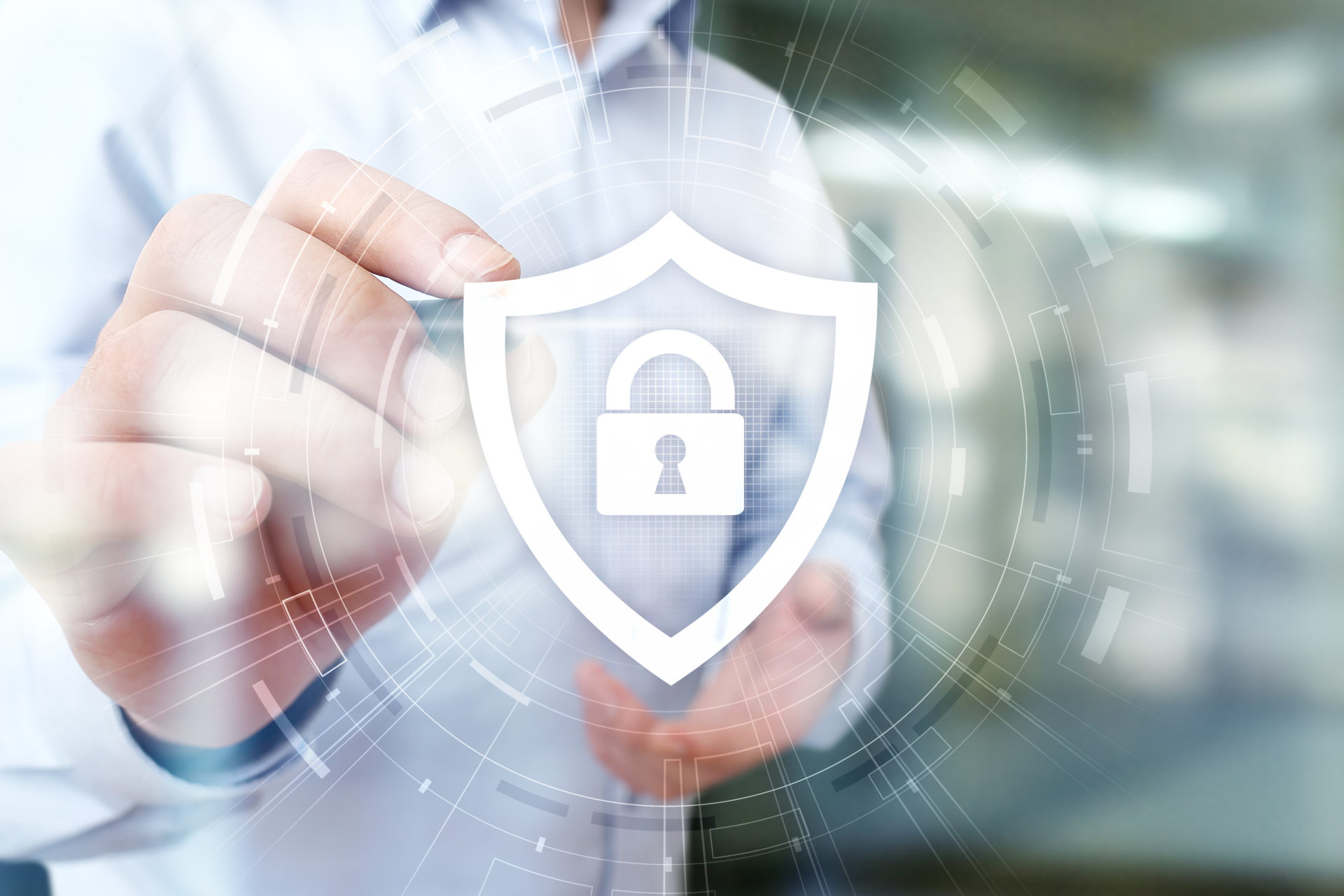 Since Misetal is operating in a fast-moving environment with ever changing and hardening rules and regulations, Misetal has designed processes aiming at keeping up-to-date with the latest data in order to ensure its partners that all its transactions are performed in compliance with all the legal requirements.
In the meantime, Misetal reinforced its internal control environment and implemented IT tools (double electronic validation for instance) to secure all its financial flows.
Furthermore, thanks to its solid partnerships built over the years with first class banks, Misetal can provide its business partners with high quality financial operations based on security, transparence and legality.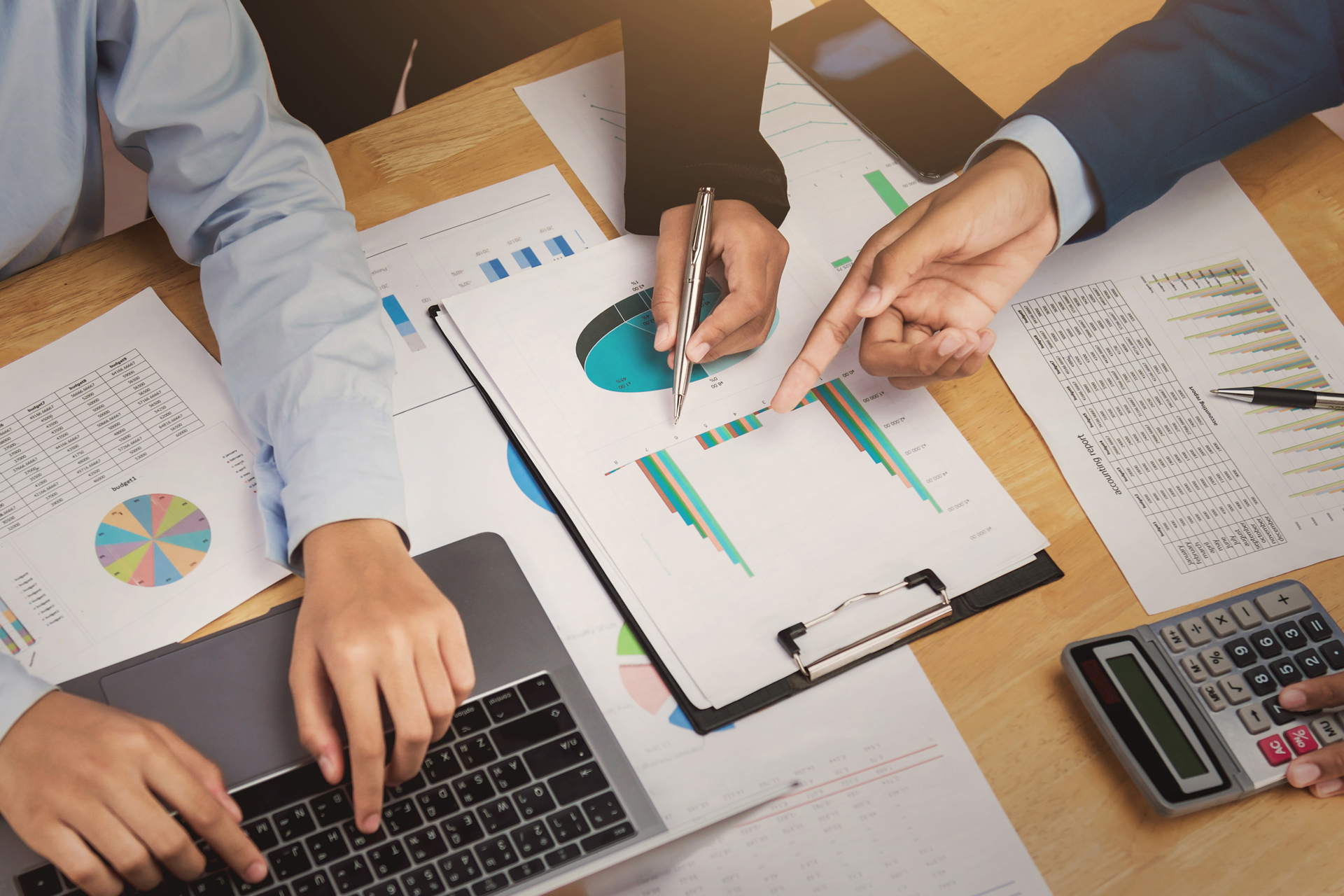 Behind all successful transactions, there are committed people, focused on ensuring Misetal's business partners' satisfaction.
Misetal's team is providing them with high quality service thanks to:
wide experience and solid skills dealing with international complex steel trading financing operations (down payments, letters of credit, issuing guarantees, etc.)
team work in order to be constantly updated with customers' and suppliers' requests.
Expertise, business agility and smooth communication allow the team to anticipate all the specific issues of a transaction, to react quickly in case of unexpected situations and provide the appropriate assistance.