Contact our dedicated team
Providing our customers with a high level service worldwide
Our company is headquartered in Lyon, France and is active across five continents through branch offices and independent representatives. Our local presence in the exporting countries ensures high reactivity and the ability to efficiently meet your needs.
Should you have any questions or concerns, please do not hesitate to contact our team.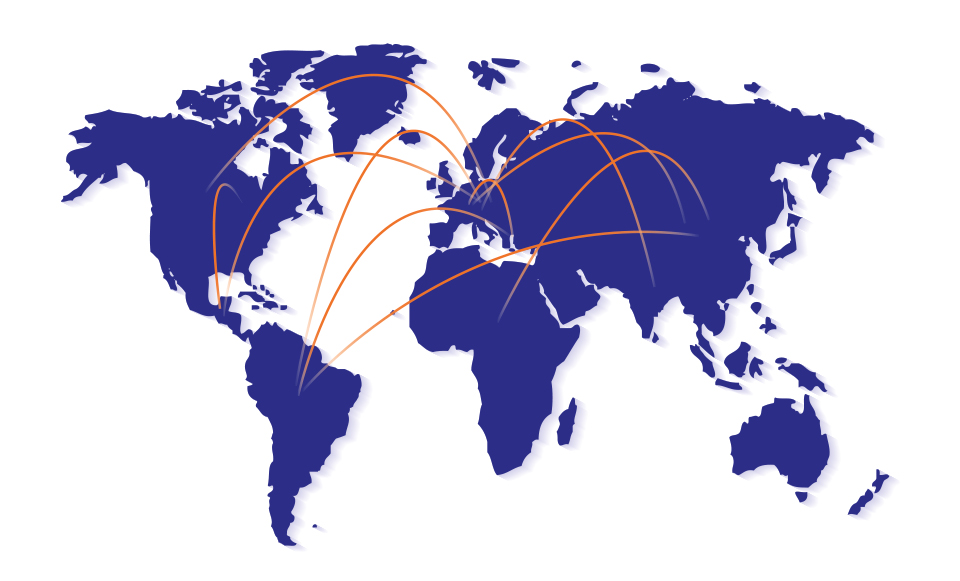 Any concerns, inquiries or requests?
The Misetal team is always ready to help you.
Americas :

Camilo Chavez-Escobar

+33 (0)4 78 92 33 18

Africa / Asia :

Amine Redouane

+33 (0)4 78 92 33 08

Europe:

Aurélien Mancosu

+33 (0)4 78 92 33 03

Asia :

May Yan

+86 138 1177 5137

Turkey / CIS :

Florian Capritta

+33 (0)4 78 92 33 06

Rest of the world:

Aurélien Mancosu

+33 (0)4 78 92 33 03