Entrepreneurial spirit is a key component of our corporate culture. Our dedicated team is essential to our company and we are all involved in building the future of Misetal, continuously looking to improve the way we work to better address the needs of our clients.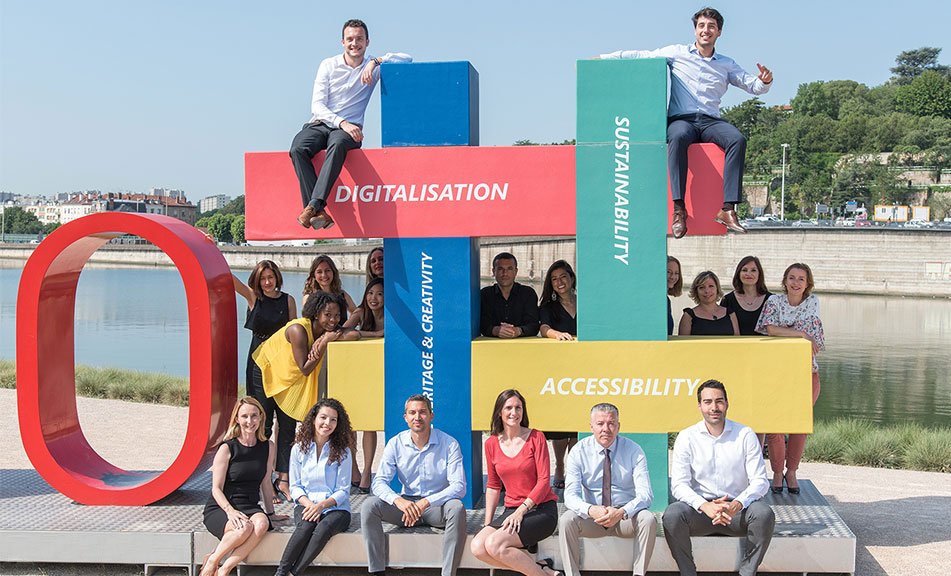 An international and dynamic team
We believe that our diverse team is the greatest asset of our company. As the women and men of Misetal come from various backgrounds, we benefit from their unique perspective and are thus able to adapt to an international environment and to take into account its characteristics to handle every situation. This also allows us to have a better understanding of our clients' needs.
Our team of expert also speak 8 languages, allowing easier communication: Arabic, Chinese, English, French, German, Italian, Portuguese and Spanish.

Misetal Business Efficiency Program
Process optimization through continuous training
We are constantly looking for ways to improve our service by optimizing processes through continuous training.
Thanks to our training program, our employees become experts in the international trading market, always being aware of the last market evolutions and regulations. These frequent updates enable them to have a strong knowledge of the international environment to provide you with accurate and up-to-date information.
Our international team can therefore offer the most efficient and reliable service to our clients.
Our departments collaborate tightly together and coordinate their actions throughout the whole order process, in order to swiftly and adequately address any problems that may arise. Our responsiveness and expertise guarantee you the most efficient service and allow us to meet your needs.