Documents and customs
clearance procedure
For customs clearance purposes, shipping documents must be written properly. Misetal integrates the procedure in its service to ease your supply chain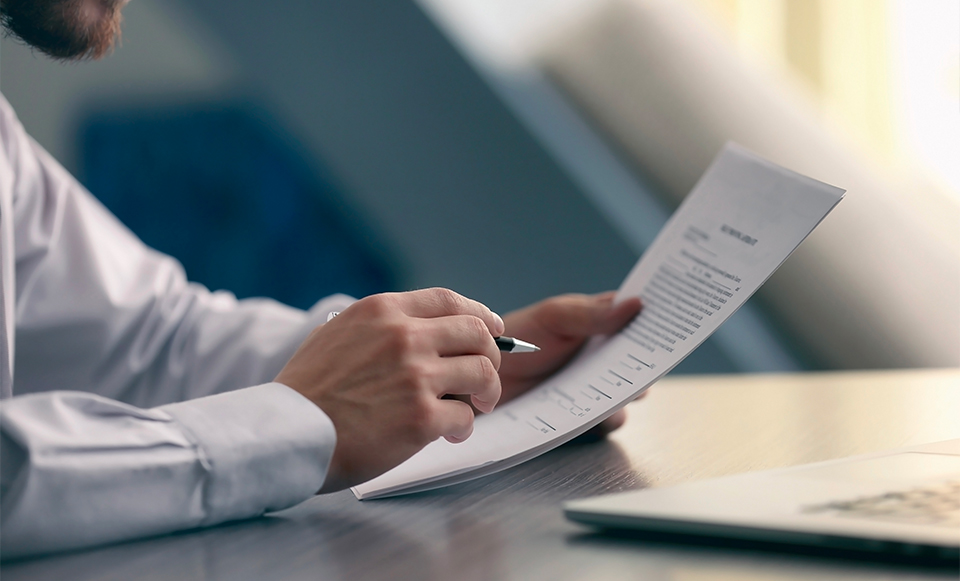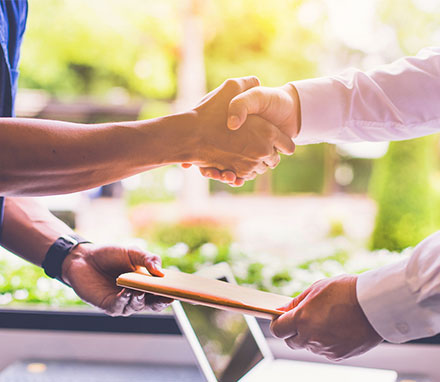 Importing steel products from other countries requires specific knowledge and training in international trade. Over the years, the Misetal team has acquired great experience on issuing documents:
We will provide you with all the necessary documents for a successful importation.
We know exactly how to issue and write your bills of lading, commercial invoices, packing lists, BESC or any other required document. Misetal ensures on-time documentation coordination between suppliers and customers and regulatory compliance as regards documents procedures.
In addition, working in international trade can at times cause surprises, sometimes new international regulations or local rules are implemented and we have to quickly comply with them. The Misetal team knows how to handle emergency situations and to find quick solutions.
Our speed and efficiency are our keys for ensuring good performance.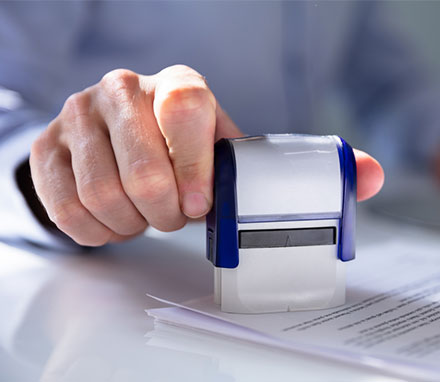 Customs clearance is part of the international shipping process. It is critical to understand all the steps and the extensive customs regulations. Having an experienced and professional team on your side is the key to success.
International trade is demanding and Misetal has customs expertise. Our team of experts knows perfectly how to issue correct import declarations (such as IM, etc..) and which documents have to be given to the customs officers. We also have a wide range of partners who are experts in customs declarations worldwide, whom we are used to work with.
Misetal takes in charge all customs clearance on your behalf to deliver at your door.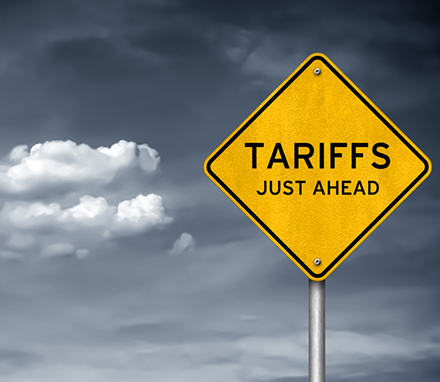 Trade barriers and Tariff management
The introduction of steel quotas for semi-finished and finished products has had huge consequences on trade relations.
In this particular context of growing protectionism, affecting steel trade, Misetal offers custom-made sourcing solutions according to tariff barriers and quotas.
Our team of experts follows very closely quota levels and fast changing tariff Barriers (Anti-Dumping, Counter vailing duties, duties, etc..).
As you can't manage what you don't know, we will do it for you. So Importing with Misetal is a safe and lean way to do business!