We make importing-exporting your products a smooth and lean operation
Misetal has established a comprehensive network of worldwide partners which enables us to offer the import and export services which best suit you.  Whatever you need, we can offer a full logistics service including but not limited to sea freight, handling services, truck transportations and customized solutions.
We take care of business as efficiently as possible to ensure the delivery of your goods at the location you specified.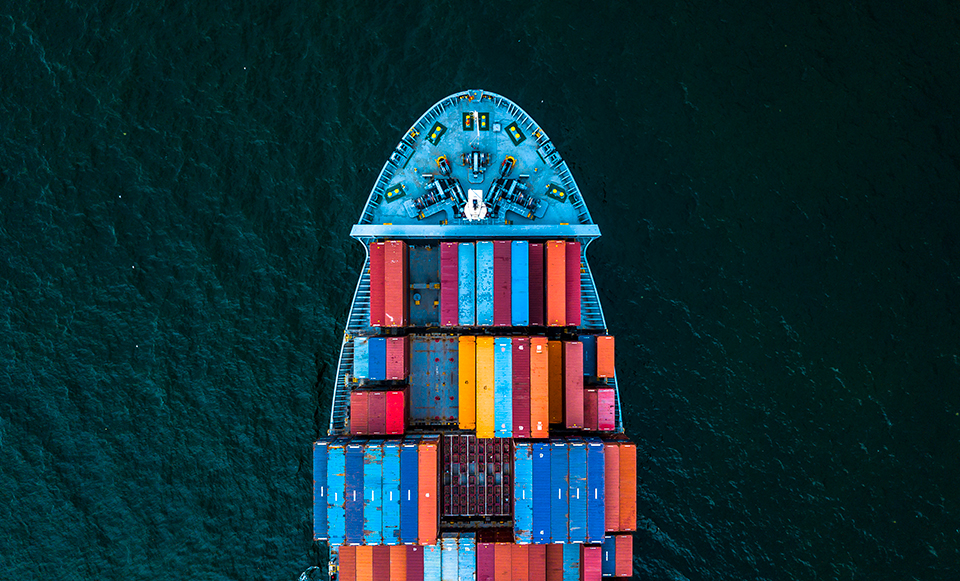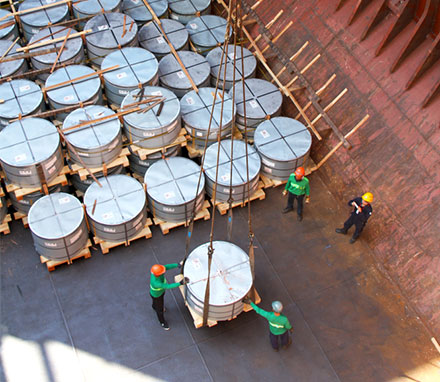 Personalized transportation and logistics services to facilitate the importation exportation of steel, stainless steel and aluminum products
Our logistics department is active as soon as your order reaches us.
Whatever incoterm is best for you (FOB, CFR FO/LO, CIF, DAP,DDP,…), we carefully study each case and help you find cost-effective transportation and logistics solutions to ensure the delivery of your steel products in the best conditions anywhere in the world.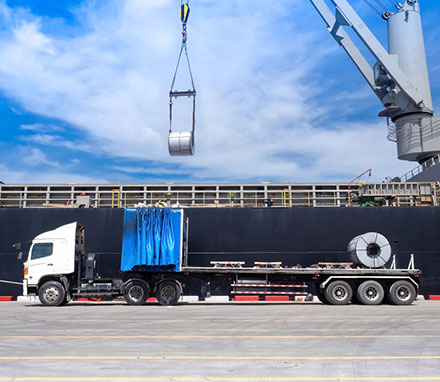 Execution and implementation of operational activities according to your needs
From shipping containers (20', 20 OT, 40 dry, 40 OT…) to chartering a whole bulk vessel, we are experts in sea transportation and benefit from competitive freight rates through our close partnerships with shipping companies and ship owners.
We also provide inland transport services for your "door to door" request. Either by truck, barge or train, we are able to manage the full supply chain and keep you updated by constant and timely communication of your shipment's progress.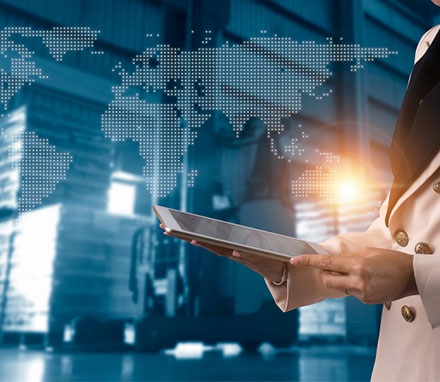 Tailor-made delivery solutions to solve unexpected issues
International trade is in constant evolution and our flexibility enables us to quickly adapt to your new situation. We identify logistics issues for your particular case and implement the appropriate solution for you: comprehensive warehousing, stock management, transportation surges, shipping documentation…
Do you need to extend the storage period? We can help you to find a suitable warehouse for your cargo.
Urgent deliveries? We promptly react and do our best to provide all the trucks required for this emergency.