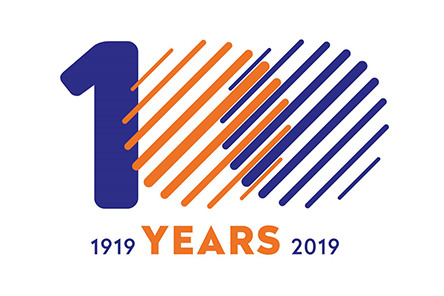 This year our company celebrates 100 years of experience in trading solutions.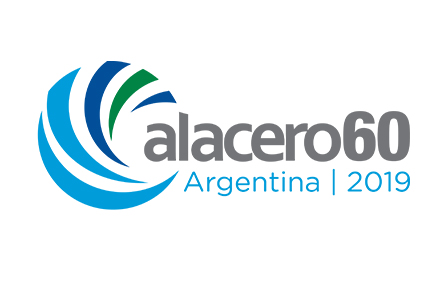 Latin American Steel Conference Alacero is the most important regional networking event of the steel industry and its value chain. It brings together outstanding speakers and delegates from the sector.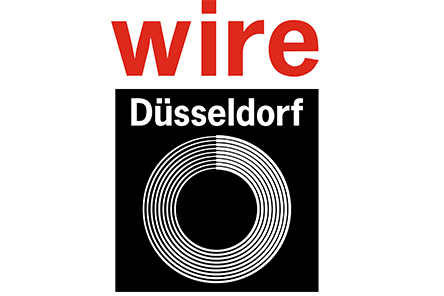 Wire & Tube Düsseldorf is the world's most important trade fair for the wire and cable industry.
Major deals are made in Düsseldorf; Wire and Tube serve as the global communication and business platform.