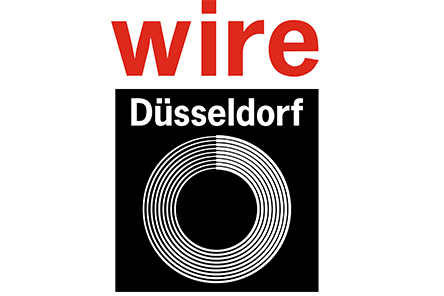 Misetal at Düsseldorf Wire & Tube 2020
The world's biggest and most important forum of the industry's experts – Wire & Tube 2020 – will again be presenting itself in Düsseldorf as the hub of the trade from 30th March – 3rd April 2020.
Business is conducted here. This is where the industry heavyweights meet their challengers. Newcomers meet traditional corporations. East meets West. North meets South.
Contact our team now to meet with us!