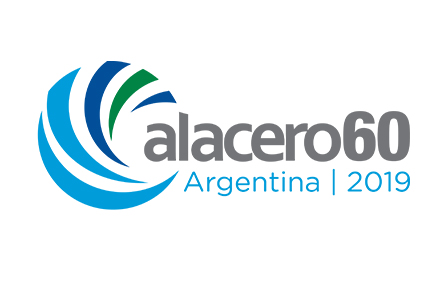 Misetal participates at Alacero-60, Buenos Aires, Argentina
Alacero – the Latin American Steel Association – is the organization that brings together the Steel Value Chain of Latin America to promote the values of regional integration, technological innovation, corporate responsibility, excellence in human resources, safe working environments, and social and environmental sustainability. Founded in 1959, Alacero is formed by 40 companies in 12 countries of Latin America, whose production of about 70 million annual tons.
The annual conference of Alacero takes place this year in Buenos Aires, between November 11-13, 2019.
Contact our team now to meet with us!